It's finally time to announce our next project and launch its website!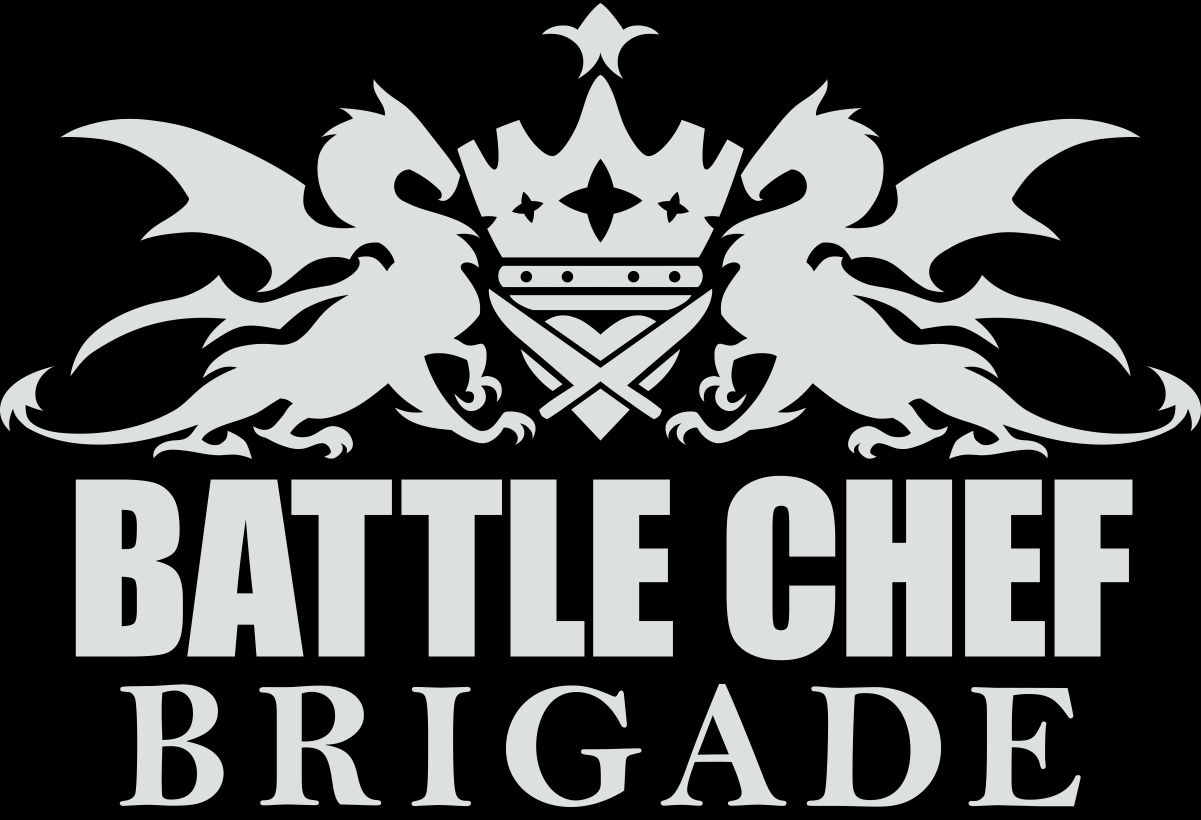 Battle Chef Brigade is a game about a cooking competition best summed up as "Fantasy Iron Chef". Our goal is to create a game that affords the creativity displayed in cooking competitions (peanut butter fish!) while also introducing a humorous fantasy world with a cooking twist.
Begin each round in the 'Pantry Arena', an enclosed menagerie of tasty but deadly creatures. Monsters must be slain for use in the Kitchen, but they aren't the only danger! In this competition, the opposing chef won't sit idly by as you collect the best ingredients.
Next, bring your ingredients to the Kitchen and begin preparing your dishes. Supplement your pots, pans, and knives with magic while creating the perfect meal for the judges!
We're hoping to release Battle Chef Brigade on Steam and consoles in 2014.
Go check out the announcement site and development blog and stay tuned for lots of development updates!